An unforgettable experience with KFAM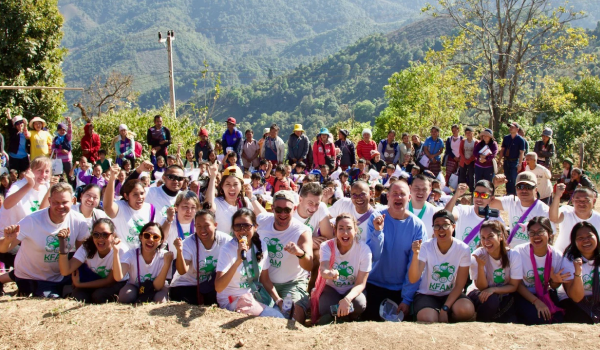 An unforgettable experience with KFAM
Apr 7, 2020 11:02:00 AM
3 min read
Do more while spending less through our extended software development teams
Learn the process of quickly sourcing the right software developers & designers who possess the skill-sets and expertise needed to ensure swift, cost-effective completion of your project.
Extension teams let you access larger pools of talent, while keeping your budget plan & business goals the same. If you're looking for experienced developers with unique skill-sets, then the extension team model is your top pick!
Kick-start your UX design discovery for a successful digital product launch
Learn how to get started with a Minimum Viable Product (MVP) to ensure your product with just enough valuable features to satisfy early customers and to provide feedback for future product development.
Start capturing your market and scale your business through UX/UI design strategies and solutions.
Land your dream job in tech
Work across disciplines such as native app development, web application development, cloud solutions and UX/UI to meet our high profiled clients needs. You'll be part of our highly-skilled and supportive team to make your success a reality.
Browse all our open positions below to explore new and exciting software developer jobs in Bangkok in an international work environment that will challenge you everyday.
Launch your apps with success!
Let us be your trusted technology partner to transform your business.