Accelerate your career with us
Accelerate your career by learning from an experienced and passionate team of professionals.
Accelerate your career by learning from professionals
Take your career to new heights by joining our team of dedicated professionals who are not only experienced but also deeply passionate about what they do. With their wealth of knowledge and expertise, our team members are ready to impart valuable skills and insights that will help you accelerate your professional growth.
You'll have the opportunity to learn from their real-world experiences, gain industry-relevant expertise, and stay ahead of the curve in your field. Join us and unlock your full potential with the guidance and mentorship of our exceptional team.
Unleash your passion and embark on a journey of discovery, problem-solving, connection, and creation. With our platform, you can explore new horizons, tackle exciting challenges, and build something meaningful.
Gain real-world experience, industry-relevant expertise, and stay ahead in your field.
Join our exceptional team and unlock your full potential with our guidance and mentorship.
Work with a team of local and international senior developers, designers and marketers. Do you want to be in the top of the league of your chosen career path?
Our top qualified mentors will help you to succeed. Eager to learn, independent thinking, problem-solving, attention to detail, young and fun-loving are in our genes, you can spot it in every team member at Seven Peaks Software.
Do your genes match with ours?
For full-time job opportunities, see all our open positions here.
Get one to one mentoring by local and international experts
Work on projects that matter
Real project with enterprise customers from Asia and Europe
Learn to collaborate in an agile team
Learn the importance of UX
Understand the importance of software development
Learn to effectively use the correct tools
Improve your English skills
Learn about different cultures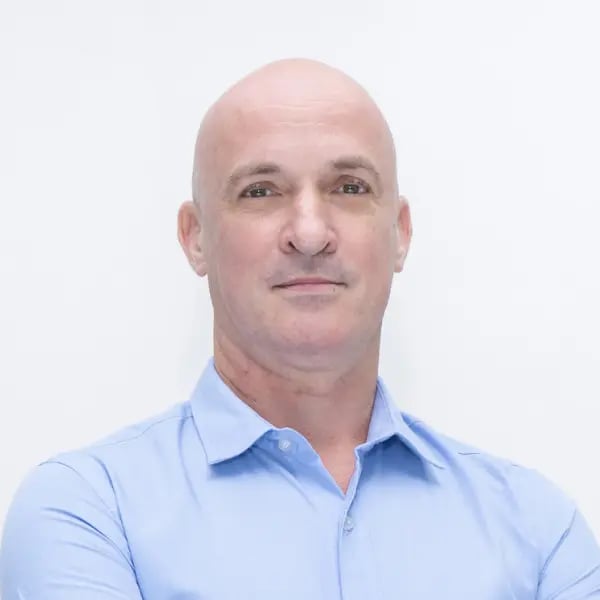 Damien
VP of Data & Product Analytics
Marco
Head of Platform Engineering
Per-Erik
Principal Mobile Architect
Daniel
Principal Engineer
Be a part of a multidisciplinary team
Work across disciplines such as native app development, web application development, cloud solutions and UI/UX to meet our high profiled clients needs. You'll have a skilled mentor and a supporting team to make your success a reality.
Join our exceptional team and unlock your full potential with our guidance and mentorship.
Personality
You are passionate about having an international career in a global Design and Software company and are dedicated to investing in your personal development.
Your working style is collaborative and inclusive, and you are eager to build strong relationships across the organization. Creating innovative solutions for global challenges drives you, and you have an ambition to become the best in your field.
Degree
You have a BSc or an MSc in a relevant discipline. Relevant disciplines include (but are not limited to) data science, programming, or similar.
Work Experience
You have 1-3 years of relevant work experience (for full-time job positions). Your work experience can be either during, in-between or after your studies. Internships and field-related part time positions while studying counts as well. International experience is an advantage.
We'd love to hear from you
Contact us now and our team will get back to you within the next 24 hours.