Financial Times Ranks Seven Peaks Software in 2023 High-Growth Companies Asia-Pacific Listing
by Seven Peaks on May 9, 2023 11:13:00 AM
Seven Peaks Software has been listed as one of the fastest growing companies in Asia in the Financial Times' High-Growth Companies Asia-Pacific 2023 rankings
The annual ranking showcases the top 500 high-growth companies in the Asia-Pacific region
The company ranked 2nd in IT & Software in Thailand, 9th in IT & Software in Southeast Asia, and 159th in the Asia-Pacific region
Seven Peaks Software, a leading digital transformation driver, has achieved a significant milestone as it was listed in the prestigious Financial Times rankings of High-Growth Companies in Asia-Pacific 2023. It secured the 2nd position in IT & Software in Thailand, 9th in IT & Software in Southeast Asia, and 159th in the Asia-Pacific region.
The Financial Times, a renowned British daily business newspaper established in 1888, is known for its insightful reporting on business and economic current affairs. The fifth annual FT ranking showcases the top 500 high-growth companies in the Asia-Pacific region, focusing strongly on technology-related businesses.
Since the Financial Times rankings, Seven Peaks Software's workforce has increased to 225 employees and its offerings have expanded to Product Management Consulting, Martech, and Data and Analytics, showcasing a significant growth in business operations. Considering this continued growth, Seven Peaks Software expects an even stronger showing in next year's Financial Times rankings.
Jostein Aksnes, CEO of Seven Peaks Software, commented on the company's performance: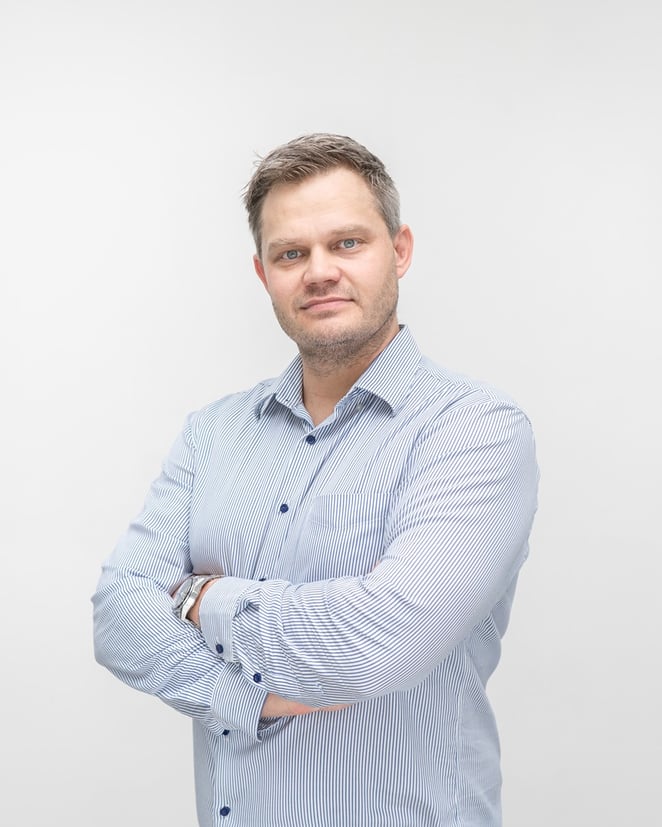 "We are delighted to witness the remarkable growth of these markets, particularly as they have served as key catalysts for digital transformation throughout the pandemic.
As we set our sights on the future, we eagerly anticipate a prosperous journey ahead alongside our esteemed clients."
The listing in the Financial Times rankings shows Seven Peaks Software's exceptional growth and success, showcasing its dedication to delivering innovative digital products and helping companies through digital transformation across the Asia-Pacific region.
Established in Bangkok in 2014, Seven Peaks has emerged as a leading force in Thailand's digital transformation landscape. Guided by its core mission, the company supports clients by addressing their business challenges with high-impact digital solutions, backed by robust strategies, engaging user-centric design, and technical advisory and delivery.
Read the full article here: https://www.ft.com/high-growth-asia-pacific-ranking-2023
Do you need help with your next digital product?
Get in touch with us to learn how we can help you
Get In Touch